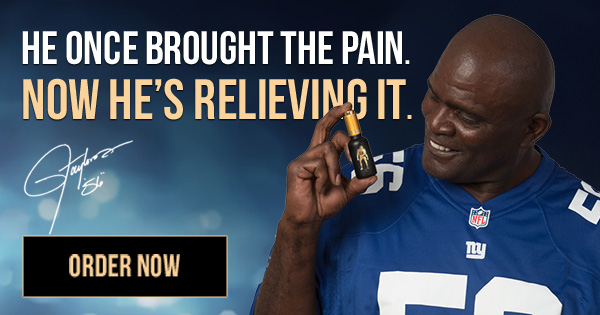 Blackrock's CEO Larry Fink recently appeared in a talk show at Bloomberg and shared his view on the current economic situation. He said that the inflation to remain elevated for several years primarily because of snarled global supply chains. Fink believes that the Federal Reserve doesn't have the tools on its own to fix supply problems across the economy. And that is why he thinks that the market volatility will continue whereas Inflation is also likely to remain elevated as the economy transitions to greener sources of energy. The BlackRock chief has also indicated that much of the inflation has been generated by large policy changes that have taken place in the United States. But on the other hand, he doesn't blame the US central bank for the current situation.
Mr. Fink foresees that it was unlikely that markets would stage recovery at least during this year. He also pointed out that the recalibration of growth stocks has made up much of the downfall to date but he anticipates that major indexes were masking some of the problems due to the rises seen for energy and commodity companies.
Although his $9.6 trillion AUM holding firm BlackRock has not observed major asset allocation changes among its investors,the firm did record a significant increase in bond ETF purchases during May this year. So, it is worth listening to his words at a time when the economy is severely under pressure. Before diving into the video take a second to smash the like and subscribe button if you haven't done it yet. Enjoy watching!
Link To Join On Patreon & Discord

x
Benefits
One On One Options Trading Training Sessions every week. A to Z of Options Covered
Chat Support during US stock market hours. You can ask any question.
Already 1000 plus members to chat and interact. Know what others are buying etc.
Weekly Stock market commentary.
Weekly Alert on options trades and buying selling opportunities.
Timely Up to date commentary on changing stock market scenarios.
Ask any question during US stock market hours.
All above benefits for a monthly charge of just $20 dollars. Limited time offer, actual price is 120 dollars per month.