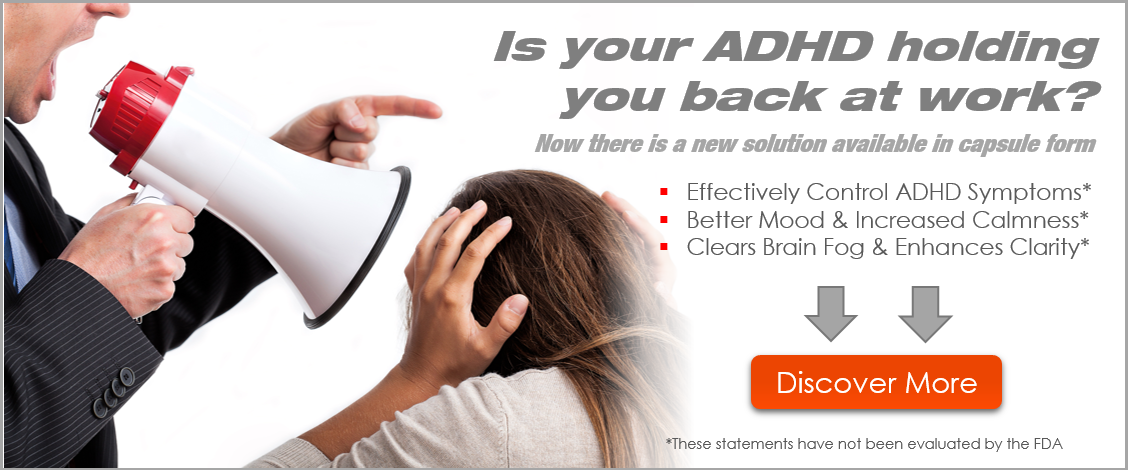 Link to Join For Free On Discord Through Patreon
X
Welcome everyone I hope you are fine and doing well today. In this video I will discuss 3 Cathie Wood Favorite stocks that can provide handsome gains if you accumulate them in their current lowest possible price just like Cathie wood is accumulating taking benefit of the current market correction and then sell them in the next rally. But keep in mind this strategy is for patient investors who can follow the game plan and execute as discussed.
Just a quick announcement you can join now for free on discord through patreon. You will get free access till March 31st. As a benefit you will get weekly and daily buying selling opportunities and weekly commentary on our portfolio picks. Weekly commentary on every pick is really helpful in making your investment decision and stay up to date for example you will get buying levels, profit taking levels and stop loss levels on each portfolio stock. You will also get access to our 3x challenge portfolio where I aim to grow our money by 3x levels. We are up massively on some of our picks. Link to join is given below in the description.
DISCLAIMER: Note that I am not a financial adviser and you should do your own due diligence before making any decision. I just share my views. I do not recommend basing any investment decisions on my videos. My videos are only made for educational and entertainment purposes.