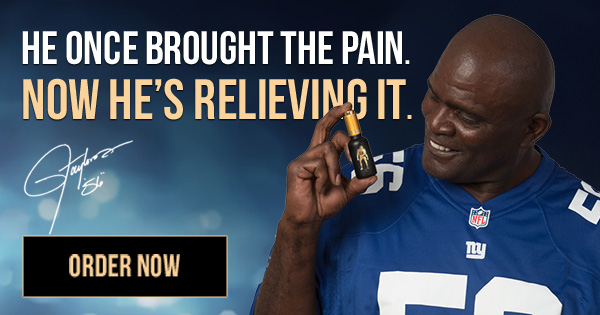 The chief economic adviser at Allianz, and President of Queens' College, Cambridge Mohamed Aly El-Erian recently appeared on Quest Means Business YouTube Channel and expressed his concerns over the alarming stock market situation and dangerous stagflation scenario.
El-Erian has been a well-known critic of the Federal Reserve since his early days as a top executive at Pimco. El-Erian called Stagflation as the "worst thing" for the Federal Reserve, because he thinks it puts the two objectives of the central bank in conflict, First is to maintain price stability and second is to maximize employment. As a result, the Fed has two choices. Either it continues raising rates to fight inflation at the risk of throwing the economy into a recession, or ignore rising consumer prices and hope that a growth slowdown will bring inflation back to target levels. And the current situation is making it difficult for Fed to decide.
Mohamed El-Erian believes that the recent plunge in US stock markets specifically on 18th May 2022 subsequent to the Walmart and Target's earnings, marks a new phase in this year's sell-off, driven by earnings and growth fears alongside existing worries about Federal Reserve policy. After the massive sell off El-Erian tweeted that "The current inflation is, in too many ways, like watching a tragedy/horror film with one qualification: Too much of it was predictable, and some of it was avoidable,". Listen closely to his words of wisdom but Before diving into what he said take a second to smash the like and subscribe button if you haven't done yet. Enjoy watching!
Link To Join On Patreon & Discord
x
Benefits
One On One Options Trading Training Sessions every week. A to Z of Options Covered
Chat Support during US stock market hours. You can ask any question.
Already 1000 plus members to chat and interact. Know what others are buying etc.
Weekly Stock market commentary.
Weekly Alert on options trades and buying selling opportunities.
Timely Up to date commentary on changing stock market scenarios.
Ask any question during US stock market hours.
All above benefits for a monthly charge of just $20 dollars. Limited time offer, actual price is 120 dollars per month.