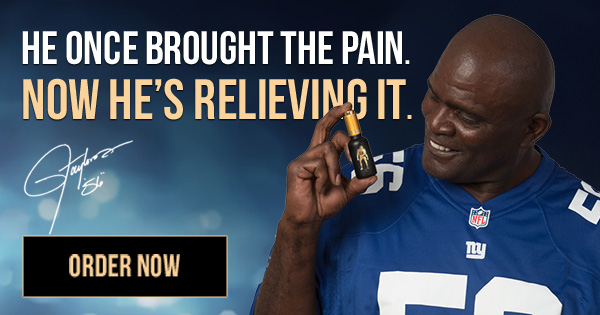 Do you know how to market your business in 2022? A LOT has changed, my friend…
And a lot of digital marketing strategies that worked even as recently as this last year aren't gonna cut it in 2022.
It has been a tough year for every business owner lately since the pandemic hit… and those business owners who didn't adapt to change like utilizing internet marketing were the ones who were worst affected by it.
So if you're ready to see how to advertise your business, and make the plan that's gonna help you sail right through 2022, watch the video!

Register for the FREE On-demand video masterclass training, "The Automated Clients-on-Demand Website Blueprint for Service Businesses" Just go to: g
Need website hosting? Grab my exclusive affiliate discount and save 65% off normal hosting price: g