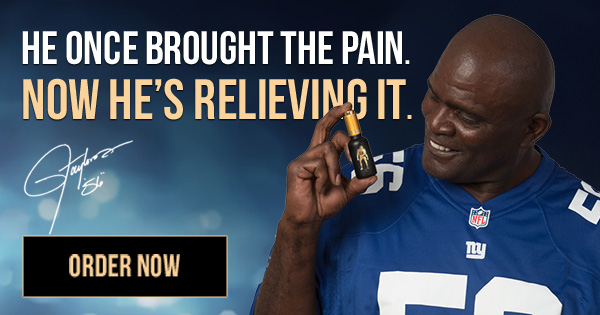 Kevin O Leary explains how stock market investors can earn handsome return in the market from the upcoming major event. This will be the best time to earn handsome return in the stock market.
Mr. Wonderful, Kevin O Leary joined Stansberry Research and talked on the recent sell off in the stock and crypto market. O Leary says that those who are predicting the market collapse know nothing about it. Because historically the market collapse started with the sacrifice of any of the institution's bankruptcy and that type of event hasn't happened yet. All other opinions are just baseless. And if this happens and market goes into the crash territory then this would become the big opportunity. O Leary says that most of the people are looking at the inflation side only but they are unable to see the reasons behind that. The inflation right now isn't unprecedented because when you print $4.5 trillion and distribute a major portion of to the general public then it would surely create inflation, so that's not surprising, but he says that the bigger part of the inflation is due to the supply chain issues. It can be seen in the recent earning calls of Walmart and target that how an uneven allocation of inventory triggered the consumer sales issues.
He said that he is not doing anything rather waiting the big events to happen which would show whether the market would go into crash territory or not. Because he thinks if any of the institution goes bankrupt as historically happened before any crash then that would ignite the crash and could bring the S&P 500 down to 2000-3000 points range. Watch the video to get into O Leary's rationale, but before that just a soft reminder to smash the subscribe and like button to encourage our work. Leave your thoughts in the comments section below. Enjoy watching!
Link To Join On Patreon & Discord
x
Benefits
One On One Options Trading Training Sessions every week. A to Z of Options Covered
Chat Support during US stock market hours. You can ask any question.
Already 1000 plus members to chat and interact. Know what others are buying etc.
Weekly Stock market commentary.
Weekly Alert on options trades and buying selling opportunities.
Timely Up to date commentary on changing stock market scenarios.
Ask any question during US stock market hours.
All above benefits for a monthly charge of just $20 dollars. Limited time offer, actual price is 120 dollars per month.