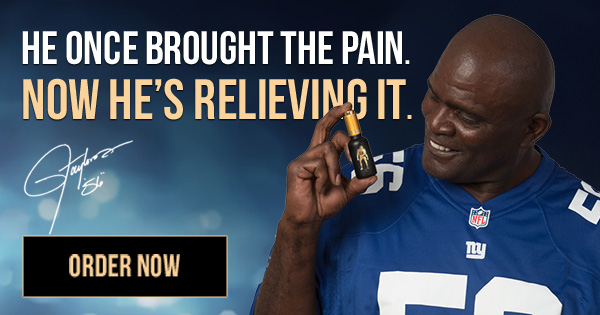 Venture capitalist and chairman of O' Shares ETF Kevin O'Leary also known as Mr. Wonderful joins the 'CNBC and talked on the current economic situation where the voices of recession are becoming louder day by day. He opined that there is zero chance for a recession because the consumer spending has not slowed down yet. He said that there is a lot of demand for labor as the businesses are booming, their financials are becoming stronger than ever. So, he isn't worry about any recession. Kevin O' leary says that prevailing situation of inflation is a reality and no one can deny it but this isn't be so fearful that would bring recession rather a temporary correction in the financial markets. He says that despite of the voices of experts about recession he thinks that the current correction in financial markets generates a lot of opportunities for investors, and investors should find the opportunities out there. So listen to Kevin if you are also worried about the recession concerns and want to minimize the risks of your investments. Before diving into the video take a second to smash the like and subscribe button if you haven't done yet. Enjoy watching!
Link To Join On Patreon & Discord

x
Benefits
One On One Options Trading Training Sessions every week. A to Z of Options Covered
Chat Support during US stock market hours. You can ask any question.
Already 1000 plus members to chat and interact. Know what others are buying etc.
Weekly Stock market commentary.
Weekly Alert on options trades and buying selling opportunities.
Timely Up to date commentary on changing stock market scenarios.
Ask any question during US stock market hours.
All above benefits for a monthly charge of just $20 dollars. Limited time offer, actual price is 120 dollars per month.