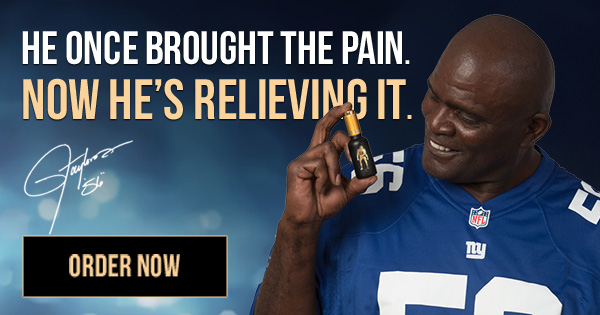 Michael Burry Issues New Dire Warning For 2023, This Is How Most People Should Survive The Collapse
The Big Short" investor Michael Burry recently admitted he was wrong to advise traders to "sell" before the Feral Reserve monetary policy meeting, congratulating buyers who bought the dip.
Burry's message comes after the failures of Silicon Valley Bank and Signature Bank triggered a banking crisis in the U.S. As risk sentiment returned to the market, equities recovered, with the S&P 500 and Nasdaq Composite rising 5% and 14% in the first quarter. The S&P 500 Index was also on track to see its best week in two months.
"Going back to the 1920s, there has been no BTFD generation like you. Congratulations," Burry tweeted, citing investors who purchase stocks during selloff.
But Burry is still firmly believe that Inflation will spike again and this is just the dead cat bounce.
Burry, who runs the hedge fund Scion Asset Management, said that the U.S. was already in a recession "by any definition," adding that there would be another inflation spike as the Federal Reserve cuts rates again.
"Inflation peaked. But it is not the last peak of this cycle. We are likely to see CPI lower, possibly negative in 2H 2023," Burry said. "Fed will cut and government will stimulate. And we will have another inflation spike."
Michael James Bury is renowned in the areas of economics and investments. Shortly after completing his hospital internship, he established his own hedge fund. After Burry made his digital investment choices public, major investment companies like the Vanguard group and White Mountains Insurance Group started following them. Later, he founded "Scion Capital," a highly profitable hedge fund, as his own.
Link To Join On Patreon & Discord
x
Benefits
One On One Options Trading Training Sessions every week. A to Z of Options Covered
Chat Support during US stock market hours. You can ask any question.
Already 1000 plus members to chat and interact. Know what others are buying etc.
Weekly Stock market commentary.
Weekly Alert on options trades and buying selling opportunities.
Timely Up to date commentary on changing stock market scenarios.
Ask any question during US stock market hours.
All above benefits for a monthly charge of just $20 dollars. Limited time offer, actual price is 120 dollars per month.