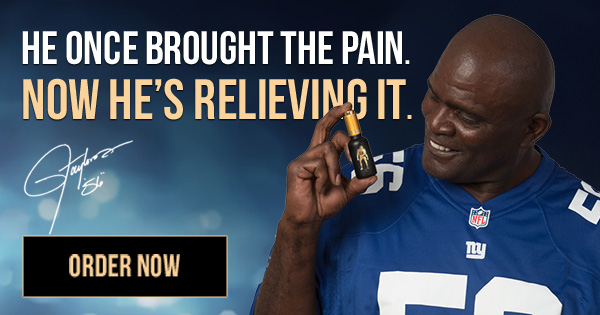 Michael Burry Stuns Everyone With His New Prediction & Strategy To BENEFIT From Upcoming 2023 Crash
If you are fond of watching business and economy related news than you might have noticed that all Guru's, economists, analysts, and famous financial industry figures are warning that a financial crisis and deep recession is around the corner. According to Ray Dalio U.S. is hurtling toward a 'perfect storm' of economic pain. Elon musk is cutting thousands of jobs at his companies due to continuous slowdown in demand.
Despite a fall of 30% Jeremy Grantam is still saying that the stock market Super Bubble is Yet To Burst.
Jamie Dimon says American people should brace for an Economic Hurricane.
70 percent of Americans think that a recession is coming their way.
Whereas Michael Burry Predicts that "We're In For A Monster "Multi-Year Recession""
On the media it seems that we are heading towards a deep deep recession. However the purpose of this video is not to spread panic instead find out how we can use this 2023 financial crisis and recession to get rich and come on top despite all the negativity. Watch completely and press thelike and subscribe button if you enjoy the content.
Lets begin, if you look at the definition of recession on Investopedia it says "A recession is a significant, widespread, and prolonged downturn in economic activity..
Economists calculate the length of a recession from the height of the prior expansion to its trough.
The declines in economic output and employment that recessions cause can become self-perpetuating. For example, declining consumer demand can prompt companies to lay off staff, which affects consumer spending power, which can further weaken consumer demand.
It is not new in the United States as recessions have occurred frequently. How ever recessions have become less frequent in recent years and don't last as long.
It is common for the economy to reach a turning point before gradually slowing down. The average U.S. recession since 1857 lasted 17 months, although the six recessions since 1980 averaged less than 10 months. Analysts with investment advisory firm Raymond James argued in October 2022, reports that the U.S. economy was not in recession. The investment advisor argues that the economy did meet the technical definition of recession after two consecutive quarters of negative growth, but that numerous other positive economic indicators show the economy is not in recession.
Link To Join On Patreon & Discord
x
Benefits
One On One Options Trading Training Sessions every week. A to Z of Options Covered
Chat Support during US stock market hours. You can ask any question.
Already 1000 plus members to chat and interact. Know what others are buying etc.
Weekly Stock market commentary.
Weekly Alert on options trades and buying selling opportunities.
Timely Up to date commentary on changing stock market scenarios.
Ask any question during US stock market hours.
All above benefits for a monthly charge of just $20 dollars. Limited time offer, actual price is 120 dollars per month.