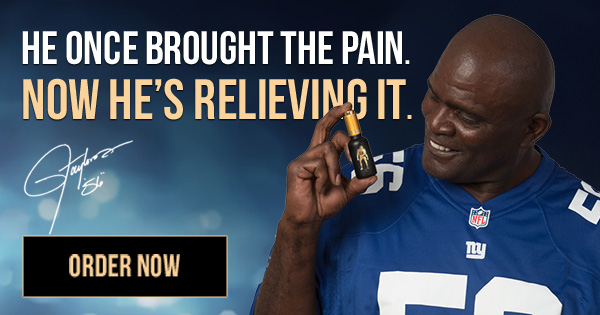 Michael Burry This New Crisis Will Affect Everyone Huge Bubble Is About To Burst Do This To Get Rich
Once again Finance industry is ripe with people making once in a decade moves that will make them billionaire from investing few thousand dollars. Risk is low whereas return potential is 100x. for example michael burry's Scion Asset management made 53x bet with their 150 million to return potential of 8 billion dollars.
Similarly few days ago people saw A 230 dollar per share bank stock going to just 50 cents. Those who predicted the collapse and shorted Silicon Valley Bank made 500 times return in matter of just few days.
If you are thinking Michael Burry just got lucky and s trade was a rare event than you must know that Michael Burry was not the only person who predicted the 2008-09 housing collapse and its impact on the financial system. Steve Eisman who was portrayed by Steve Carell in the movie "The Big Short," also made a fortune by betting against the banking sector. Recently Eisman appeared on CNBC and shared his alarming perspective on the current financial crisis that began last week with Silicon Valley Bank in USA and Credit Suisse in europian union. While some may consider Credit Suisse too big to fail, Eisman suggests it may actually be too big to save. In this episode I will share a few clips from Steve Eisman's recent interview. He discusses his views on the United States banking system, Credit Suisse and potential investment opportunities in the current economic environment.
Link To Join On Patreon & Discord

x
Benefits
One On One Options Trading Training Sessions every week. A to Z of Options Covered
Chat Support during US stock market hours. You can ask any question.
Already 1000 plus members to chat and interact. Know what others are buying etc.
Weekly Stock market commentary.
Weekly Alert on options trades and buying selling opportunities.
Timely Up to date commentary on changing stock market scenarios.
Ask any question during US stock market hours.
All above benefits for a monthly charge of just $20 dollars. Limited time offer, actual price is 120 dollars per month.