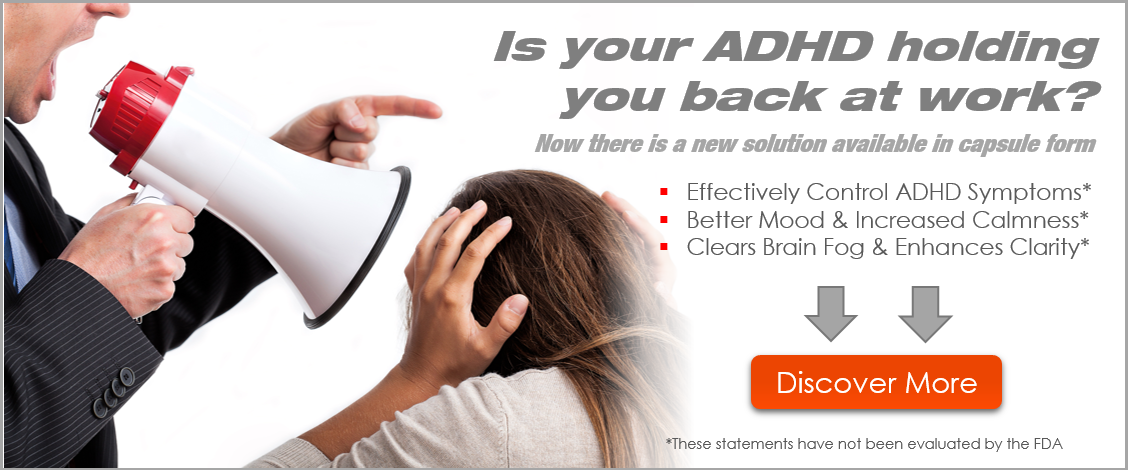 There are many people around the globe who became Millionaires in recent years because they were brave enough to invest in the different types of Cryptocurrencies such as Bitcoin, Ethereum, Dogecoin, and others. But on the other hand, 2022 hasn't been a good year for the financial world whether you are in the stock market or crypto market. Many renowned investors and fund managers like Warren Buffett and Charlie Munger have thrown the crypto in the trash and are of the view that one way or the other it will have a bad ending. One such person, the Indian-American businessman and philanthropist Mohnish Pabrai also believes that cryptocurrency stocks and crypto-related investments will be worth "a big zero" in the end. And this is not the first time that the disciple of billionaire Warren Buffett has criticized cryptocurrencies.
During his appearance on the "Everything Money" podcast, Pabrai complained about the rapid proliferation of new coins. Because he says that there are new currencies and new currencies being created every hour, and that makes it valueless and its end will be painful for many people. He is of the view that the $3 trillion Crypto industry would disappear to nothing. Mohnish Pabrai also said that every crash in history had one sector which triggered the crash like dot com etc. In 2022 the cryptocurrencies would bring the crash.
Before that, Berkshire Hathaway CEO Warren Buffett and his partner Charlie Munger have recently made headlines after trashing Bitcoin once again at the company's annual shareholder meeting that took place in Omaha back in February this year. Buffett said that he would not buy all cryptocurrencies in existence even for $25 since he believes that they have no value. In the meantime, Charlie Munger predicted that Bitcoin was "very likely" to plunge to zero. Listen to Mohnish's point of view on the stock market and cryptocurrencies. Before that take a second to smash the like and subscribe button if you haven't done it yet. Enjoy watching!
Link To Join On Patreon & Discord
x
Benefits
One On One Options Trading Training Sessions every week. A to Z of Options Covered
Chat Support during US stock market hours. You can ask any question.
Already 1000 plus members to chat and interact. Know what others are buying etc.
Weekly Stock market commentary.
Weekly Alert on options trades and buying selling opportunities.
Timely Up to date commentary on changing stock market scenarios.
Ask any question during US stock market hours.
All above benefits for a monthly charge of just $20 dollars. Limited time offer, actual price is 120 dollars per month.