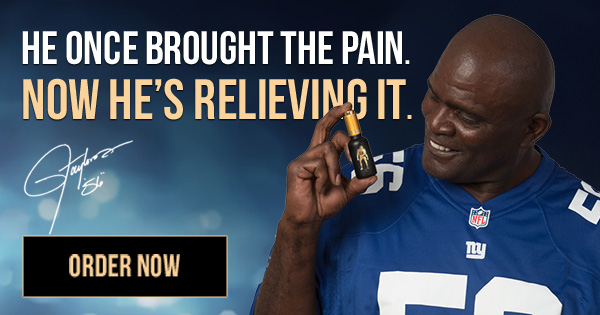 Link to Join on Patreon
x
Bitcoin has been surging since many good news including when SEC chief made it clear that United States won't ban crypto-currencies like China did and one of the most recent news that Security and Exchange Commission has green-lighted the Bitcoin Futures ETFs and the ProShares Bitcoin Strategy ETF has become the first ever crypto ETF to trade publically. In addition to the SEC clarity on United States inclination toward Crypto-currencies, the fifth largest US bank announced "to launch Bitcoin custody service" specifically to the fund managers.
And this is not the only case, the renowned fund manager, President, CEO, and CIO of ARK Invest, Cathie wood has also predicted that Bitcoin will rise tenfold to 500K dollars in 5 years. She built her prediction on "if the companies continue to diversify their balance sheets into Bitcoin, the biggest crypto-currency by market value, and whether institutional investors begin to allocate 5% of their funds to it." In addition to this, she is also positive for Ethereum particularly after its 2.0 upgrade. At the moment, ARK holds 60% Bitcoins and 40% Ethereum in its portfolio.
Cathie Wood is waiting for SEC green signals for its Bitcoin ETF, but according to the independent news agency. if SEC delays further, ARK invest may buy Canadian Bitcoin ETFs to get more exposure about crypto trading.
Another well-known crypto-currencies' consultant and analyst Adrian Zduczyk has predicted that the Bitcoin would hit $120K by the end of this year, representing approximately 100% growth from current level.
In this video, I will discuss 2 such stocks that could provide massive gains amid the crypto rally. Bitcoin surpassed the $1 trillion market cap after 5 months trading around $66K at the time of writing my thoughts for this video. As you know mining stocks usually follows the Bitcoin and other crypto prices so recent Bitcoin rally and higher price targets for BTCs are indicating the future stock price to hit new highs.
Without further delay, first on the list is none other than Hut 8 Mining Corp. ticker symbol HUT
DISCLAIMER: Note that I am not a financial adviser and you should do your own due diligence before making any decision. I just share my views. I do not recommend basing any investment decisions on my videos. My videos are only made for educational and entertainment purposes.