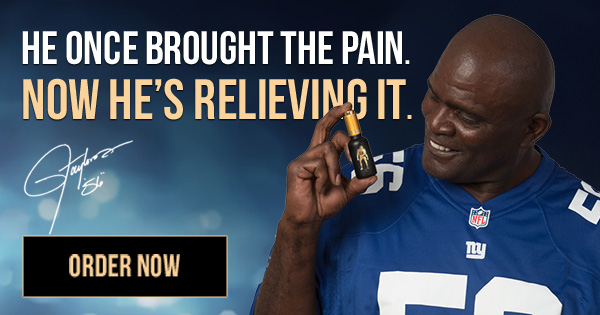 Welcome guys in this video I will present a detailed analysis of the recently announced business model of NIO and will show you the real inside story instead of just mentioning the main headlines. I will explain what this business model means for the current stock price of NIO and for the future of NIO as a competitor of Tesla in China. Actually I am considering revising my yearly target upwards from the current target of 50 dollars after seeing NIO's current business model.
Also, I will present a detailed technical analysis of NIO stock so you would be able to make better-informed decisions about your investments in NIO in the current scenario.
More importantly, I will outline an effective day trading strategy, that you would be able to use to earn a minimum of 4 to 500 dollars on a daily basis from NIO stock price movements with minimum risk-taking. Please keep in mind I present technical analysis at the end of my video so do watch till the end so you would not miss on the opportunity to earn money from NIO even when it is in the consolidation phase.
Now the first and the most important point of the NIO's business plan is that NIO is setting up a battery asset management company in August this year and second is the announcement of the battery renting scheme and EC6 launch. This battery asset management company and BAAS, battery as a service model news might sound simple news but if you give it a deep thought you would be surprised to know that this business model would allow NIO to beat major EV players in China.
DISCLAIMER: Note that I am not a financial adviser and you should do your own due diligence before making any decision. I just share my views. I do not recommend basing any investment decisions on my videos. My videos are only made for educational and entertainment purposes.