Ray Dalio's Warning "A Great Peril Is Upon US Economy" How To Survive The Great Crisis Of 2023
One by one, all of the Ray Dalio's Predictions are coming True.
In this video I will be breaking down these new clips of Ray Dalio in which he explained his stock market predictions for the year 2023.
Ray Dalio's outlook for the next couple of months is pretty alarming. Dalio anticipates that stocks will continue to suffer as the U.S. economy likely slides into recession. Dalio believes that dominoes are beginning to fall in the financial market and agrees with Jamie Dimon that a significant economic event is reaching to its critical point. He said currently it seems like financial conditions are getting better but reality on the ground is different. If you don't know who Ray Dalio is than let me introduce him to you.
Ray Dalio is best known American investor. He is thefounder of Bridgewater Associates, which is the world's largest hedge fund. Dalio founded the firm out of his apartment in 1975 and went on to serve as its chief executive officer (CEO), chief investment officer (CIO), and chairman. His net worth is about 19 billion dollars. Dalio has spent decades learning about the economic cycles.
Going back to the past, while equities and other property do rise and fall in the short term based on large number of unknown factors, the wide trends of how the financial cycle works are important to understand.
Link To Join On Patreon & Discord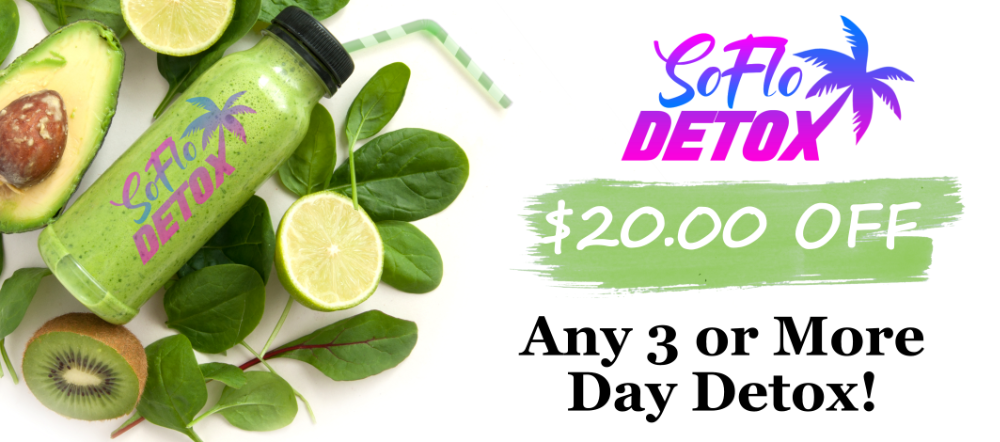 x
Benefits
One On One Options Trading Training Sessions every week. A to Z of Options Covered
Chat Support during US stock market hours. You can ask any question.
Already 1000 plus members to chat and interact. Know what others are buying etc.
Weekly Stock market commentary.
Weekly Alert on options trades and buying selling opportunities.
Timely Up to date commentary on changing stock market scenarios.
Ask any question during US stock market hours.
All above benefits for a monthly charge of just $20 dollars. Limited time offer, actual price is 120 dollars per month.