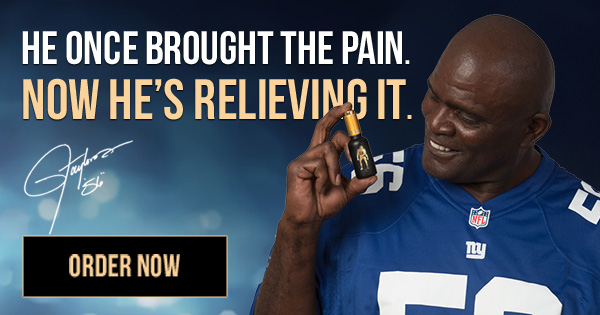 The 'Rich Dad, Poor Dad" Author Robert Kiyosaki is among those financial experts who have been ringing the alarm on the economic bubble burst. Kiyosaki is more pessimistic about the current situation than a few others as he warns of the multiple asset bubbles, including stocks, bonds, real estate, and commodities. As a consequence of these bubbles, he raised the prospect of an epic market crash, hyperinflation, and even an economic depression this year.
Kiyosaki highlighted that it is clear that the world is on the brink of one of the greatest financial collapses since World War 2. And the World Economic Forum has also signaled similar busts during the forums event conducted at Davos, Switzerland two weeks ago.
He further said that the world leaders might take desperate measures that might lead to war-like situations and people should start saving up on necessities like food, ammunition, and stores of value like Bitcoin and precious metals.
Kiyosaki has also criticized US President Joe Biden, Treasury Secretary Janet Yellen, and Fed Chairman Jeremy Powell for their restrictive policies against inflation. He said that President Joe Biden's decision to halt the Keystone XL oil pipeline is a major reason energy prices are so high. And that is one of the major contributions to the soaring inflation.
In addition to the warning signals, the personal-finance guru has framed the next downturn as a chance to scoop up bargains and recommended buying gold, silver, bitcoin, oil, and even household products. Listen to his view and strategy for such an economic downturn, but before that, take a moment to smash the like and subscribe button if you haven't done yet. Enjoy watching!
Link To Join On Patreon & Discord
x
Benefits
One On One Options Trading Training Sessions every week. A to Z of Options Covered
Chat Support during US stock market hours. You can ask any question.
Already 1000 plus members to chat and interact. Know what others are buying etc.
Weekly Stock market commentary.
Weekly Alert on options trades and buying selling opportunities.
Timely Up to date commentary on changing stock market scenarios.
Ask any question during US stock market hours.
All above benefits for a monthly charge of just $20 dollars. Limited time offer, actual price is 120 dollars per month.