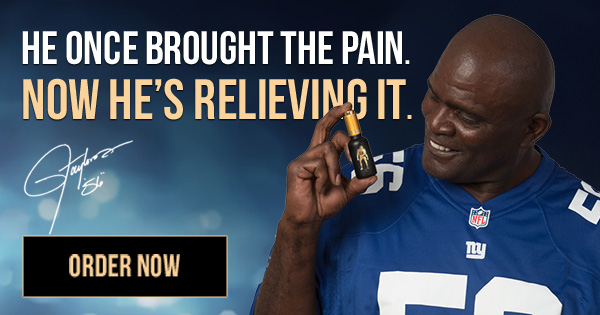 2008 Crash Made Me Rich Now This Crash Is Perfect Opportunity To Earn Millions Again Robert Kiyosaki
Robert T. Kiyosaki is an American entrepreneur, businessman, investor, and best-selling author of his most famous book is "Rich Dad Poor Dad". He is the founder of Rich Global LLC, a private financial education company that provides personal finance and business education to people.
Kiyosaki is known for holding a contrary view about the central bank's role, money, and finance. He opines that the main problem in today's school system is that they never teach about money, but it's essential for a doctor or a lawyer, or any person to learn about money. And this is the major reason that most people are inclined to be employees because they are taught to be employees. He also designed the Cashflow board game to educate adults and children about business and financial concepts.
Link To Join On Patreon & Discord
x
Benefits
One On One Options Trading Training Sessions every week. A to Z of Options Covered
Chat Support during US stock market hours. You can ask any question.
Already 1000 plus members to chat and interact. Know what others are buying etc.
Weekly Stock market commentary.
Weekly Alert on options trades and buying selling opportunities.
Timely Up to date commentary on changing stock market scenarios.
Ask any question during US stock market hours.
All above benefits for a monthly charge of just $20 dollars. Limited time offer, actual price is 120 dollars per month.