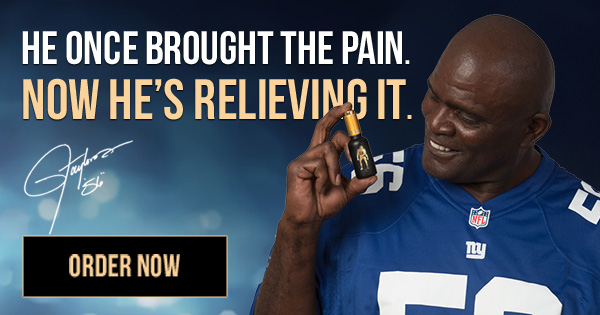 "The Biggest Opportunity Of Our Lifetime" Mark My Word You Will Never Find Such An Opportunity Again
In less than a decade, Cathie Wood has emerged as the public face of a tech-driven bull market on steroids. She championedactively managed exchange-traded funds(ETFs).
Her big, concentrated bets on "disruptive innovation", and outlandish predictions on everything from shares in electric carmaker Tesla to the price of bitcoin made her the most prominent and scrutinized female investor in the world.
Now once again Cathie Wood is reiterating her belief in innovation and describing the current price-to-valuation mismatch as the biggest opportunity of our lifetime.
Cathie Wood said "the courage of my conviction" is not the result of any higher calling. It "comes from our research", she says. "I just want to make that very clear."
According to Cathie Wood, today's time is the "flip side of the late 1990s,". Then, technology stock prices were soaring, but the technology wasn't ready, and prices were high. Today, it's the opposite. So it's "prime time" for her strategy, Wood said.

Link To Join On Patreon & Discord
x
Benefits
One On One Options Trading Training Sessions every week. A to Z of Options Covered
Chat Support during US stock market hours. You can ask any question.
Already 1000 plus members to chat and interact. Know what others are buying etc.
Weekly Stock market commentary.
Weekly Alert on options trades and buying selling opportunities.
Timely Up to date commentary on changing stock market scenarios.
Ask any question during US stock market hours.
All above benefits for a monthly charge of just $20 dollars. Limited time offer, actual price is 120 dollars per month.