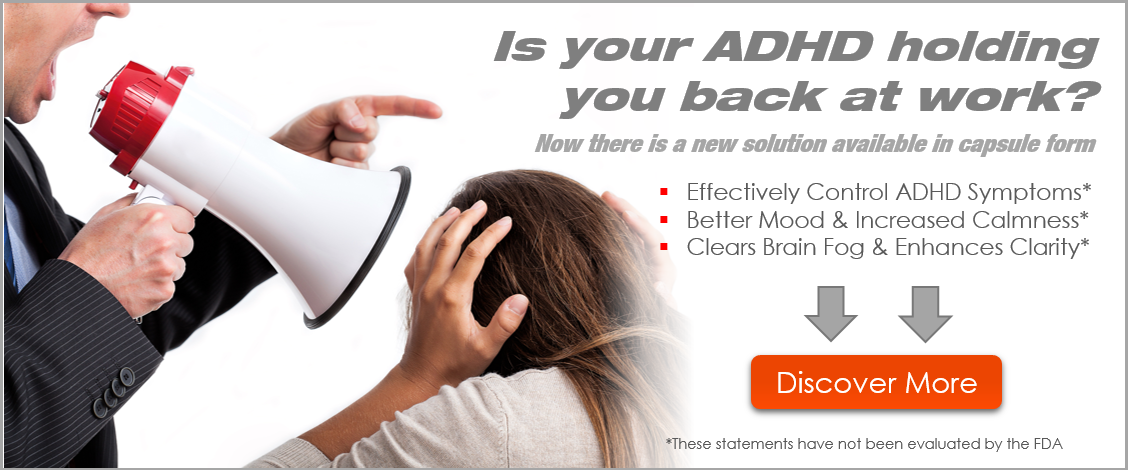 Harry Dent explains how the upcoming recession will affect everyone. Stock market rally will come to an abrupt end soon and United States will enter a decade long recession. Bitcoin will collapse and crypto winter will be longer than most anticipate.
Harry Dent is the President and Founder of HS Dent Investment Management and the author of many best seller books. He is known for his brute but honest stock market predictions, most of whom came true for example dot com bubble and great financial crisis of 2008 09. Harry recently talked with Kitco News and showed his concerns that the equity markets have already peaked and will continue in a bear market until 2024, and the Fed can do nothing about it. Dent says that according to his statistical model, the market would go down around 86% from its peak level that it already touched, and we are in the first wave of that bigger crash and this first crash would bottom down by the mid or end July this year.
He explained that the Federal Reserve's "money printing" has sustained the economy up until now. And when the crash comes, it will be worse than people think. Dent bases his predictions on demographic trends where he believes that we are about to enter into a deflationary period as Baby Boomers die. He also thinks that gold's price will fall to $900 which is currently hovering near $2,000. Although Dent posits that Bitcoin is the "biggest bubble" right now, he foresees a price of "500000 to a million USD per bitcoin" by 2037 as the economy recovers, but only after it crashes to the range of $3,000 and $7,000 first. Dent also opined that long-term U.S. treasury bonds will be the best-performing asset. Watch the video to get into Harry Dent's rationale, but before that just a soft reminder to smash the subscribe and like button to encourage our work. Leave your thoughts in the comments section below. Enjoy watching!
Link To Join On Patreon & Discord
x
Benefits
One On One Options Trading Training Sessions every week. A to Z of Options Covered
Chat Support during US stock market hours. You can ask any question.
Already 1000 plus members to chat and interact. Know what others are buying etc.
Weekly Stock market commentary.
Weekly Alert on options trades and buying selling opportunities.
Timely Up to date commentary on changing stock market scenarios.
Ask any question during US stock market hours.
All above benefits for a monthly charge of just $20 dollars. Limited time offer, actual price is 120 dollars per month.