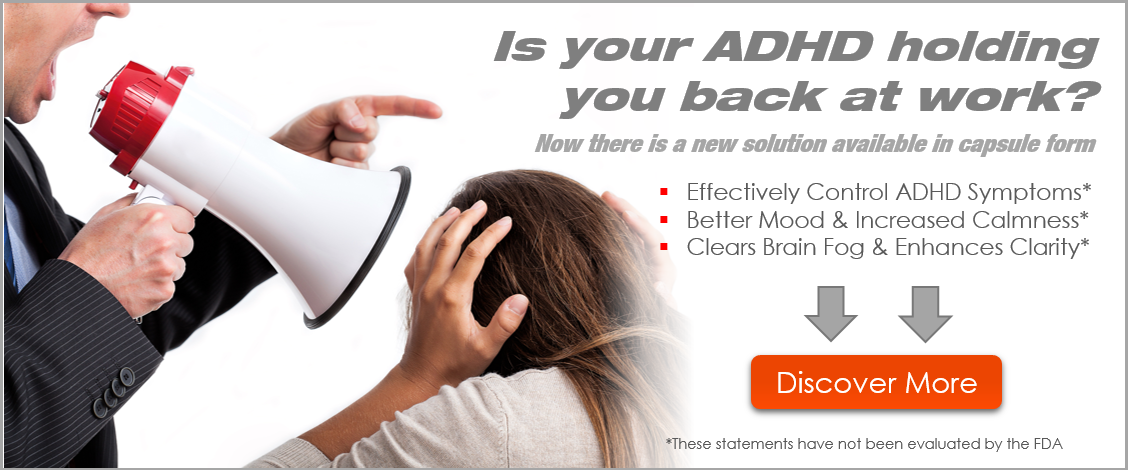 Financial Markets around the globe have tumbled in recent weeks as investors scramble for safety against a backdrop of growing concerns from aggressive policy tightening in the U.S. to a global recession. These concerns are also due to the perception of an economic impact of China's prolonged lockdowns as Beijing continues to stick to its zero-Covid strategy. But during these sell-offs, there are a few experts and fund managers who think that the recent plunge wouldn't end up with a massive crash, and Shark Tank's Mr. Wonderful, Kevin O'Leary is among such voices as he believes that he doesn't see a "dramatic recession" ahead.
O' Leary says that If we look at the weekly numbers, of what the consumers are buying with the free money they've been given in the last three years. The numbers show that the economy remains strong and can sustain rate hikes by the U.S. central bank.
On the recent Crypto plunge, Kevin O' Leary says that this is time to increase institutional crypto adoption, further regulation is necessary as institutions should be able to gain crypto exposure, in the same manner, they would stocks and bonds.
O'Leary thinks stable coin regulation is a place to start because he thinks USDC has held up amid recent crypto volatility, given its cash and short-duration Treasury bill backing. And the market is really receptive to something stable as a payment system.
Link To Join On Patreon & Discord

x
Benefits
One On One Options Trading Training Sessions every week. A to Z of Options Covered
Chat Support during US stock market hours. You can ask any question.
Already 1000 plus members to chat and interact. Know what others are buying etc.
Weekly Stock market commentary.
Weekly Alert on options trades and buying selling opportunities.
Timely Up to date commentary on changing stock market scenarios.
Ask any question during US stock market hours.
All above benefits for a monthly charge of just $20 dollars. Limited time offer, actual price is 120 dollars per month.