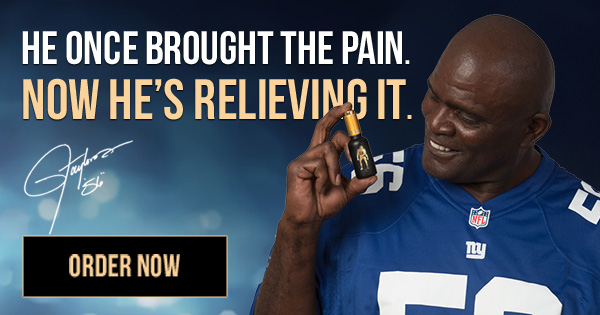 The U.S. stock market's brutal year reached a grim milestone as all of the indices continue to slide rapidly confirming a bear market, fueled by worries over sky-high inflation, a hawkish Federal Reserve, and future economic growth.
The lawyer, economist, and investment banker with 35 years of experience working in capital markets on Wall Street, Jim Rickards believe that by whatever measure, the stocks have been dropping for the past few months, we'll continue to slide deeper into a recession.
He thinks that the stock market won't shoot back up like it did after the Coronavirus crash or the 2008 financial crisis and could stay depressed for years or even decades. He says that over the last few decades, no matter how much money the Fed has printed and injected into the U.S. financial system until last year, there hasn't been massive inflation of the levels we are seeing today. He states that before last year, inflation was averaging around 2% and had been declining since the 90s. But recent inflation numbers have shocked everyone including the financial markets.
Jim also said that the recent quantitative tightening won't bring the supply of money down in days or weeks or months, it will take years to get it tonormalize. Listen to Jim Rickards' point of view on the current economic and stock market situation. Before that take a second to smash the like and subscribe button if you haven't done it yet. Enjoy watching!
Link To Join On Patreon & Discord
x
Benefits
One On One Options Trading Training Sessions every week. A to Z of Options Covered
Chat Support during US stock market hours. You can ask any question.
Already 1000 plus members to chat and interact. Know what others are buying etc.
Weekly Stock market commentary.
Weekly Alert on options trades and buying selling opportunities.
Timely Up to date commentary on changing stock market scenarios.
Ask any question during US stock market hours.
All above benefits for a monthly charge of just $20 dollars. Limited time offer, actual price is 120 dollars per month.